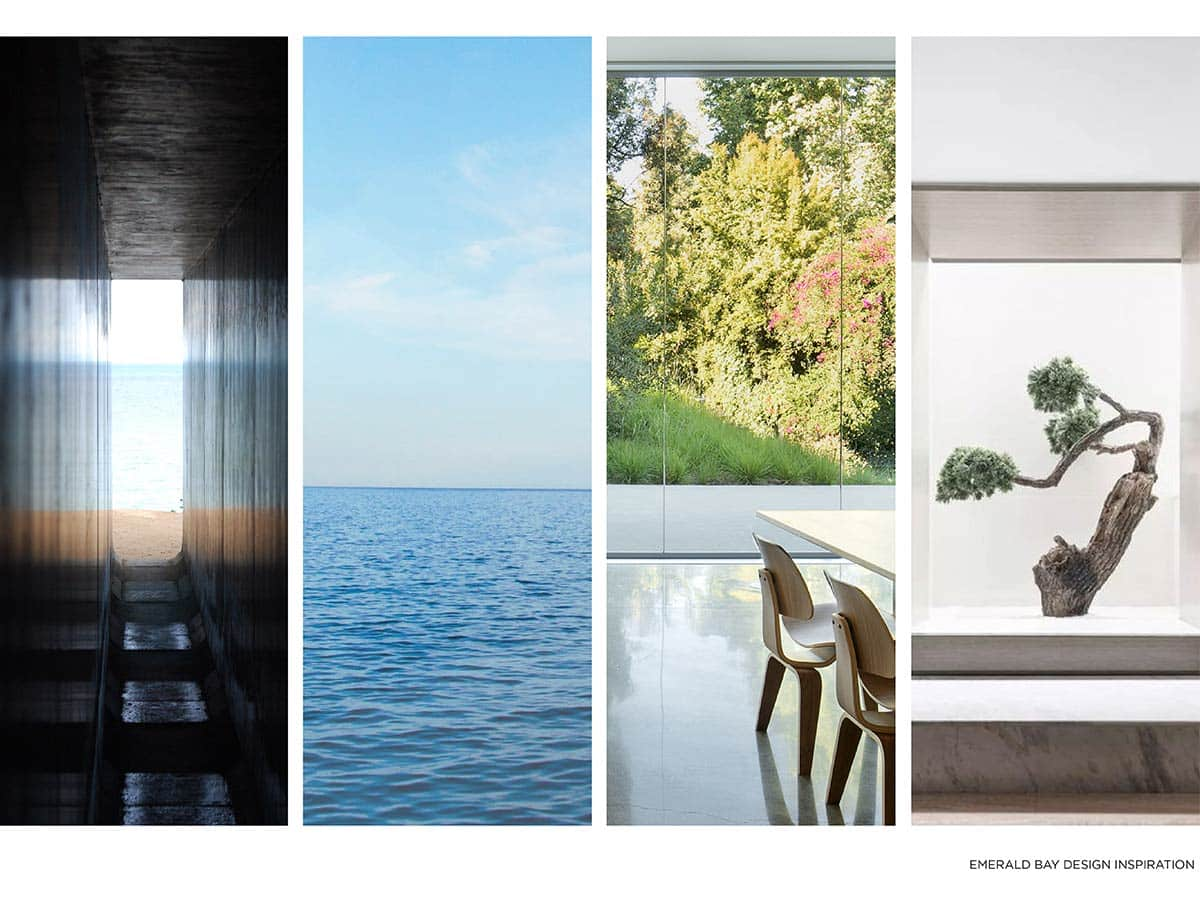 Written by Jessica Chang
Embarking on a home design can be a daunting endeavor. It can be challenging to decide what you want for your home or what you want it to look like. You may know that you want a modern home, but you might have difficulty identifying the specifics beyond that. Or on the other hand, you could have so much design inspiration that you don't know what to do with it.

As your architect we can help you hone your vision but if you'd like to get a head start, this blog shares a few excellent sources of inspiration. We also offer advice as to how you can organize that information and share it with an architect who can begin to turn your dream home into a reality.
Where to Find Home Design Inspiration
1. Pinterest
If you're struggling to find inspiration for your modern home, Pinterest is an incredibly useful place to begin. The social network allows users to find visual inspiration in the form images, and "pin" them to boards to keep everything organized. Pinterest's algorithms are also good at recognizing what you've pinned and serving you similar images to help you explore a particular style in greater detail.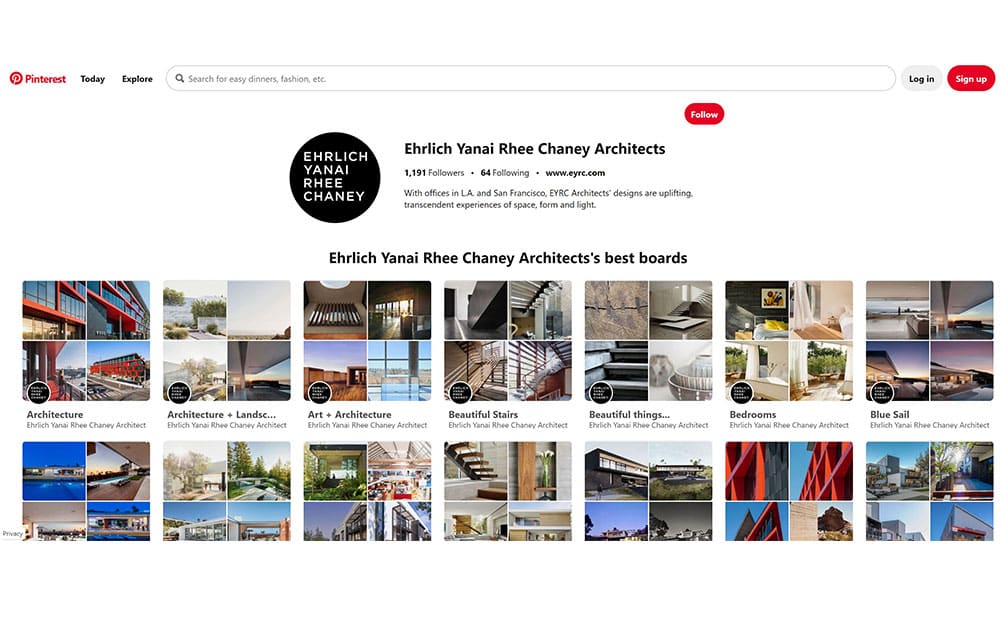 As you begin to compile your design inspiration, consider creating boards around specific ideas, motifs, or even rooms. For example, you might have a board dedicated specifically to kitchens, while another is dedicated to bathrooms and another to outdoor spaces.

In addition to simply searching for inspiration using the site's search function, you can follow the accounts of architects and designers that match your style. This will ensure that you are served their content when they upload new images, which can be a great way of finding more inspiration.

You can view EYRC's Pinterest profile here, where we've organized boards around subjects as diverse as architecture and landscape to stairs to courtyards, beautiful objects, and everything in between.
2. Instagram
Just as you might turn to Pinterest for inspiration, you can do the same with Instagram. If you are familiar with particular architects that you know and love, follow their accounts. Also consider following other design-focused profiles. When you find something that resonates with you, you can save that content and return to it later.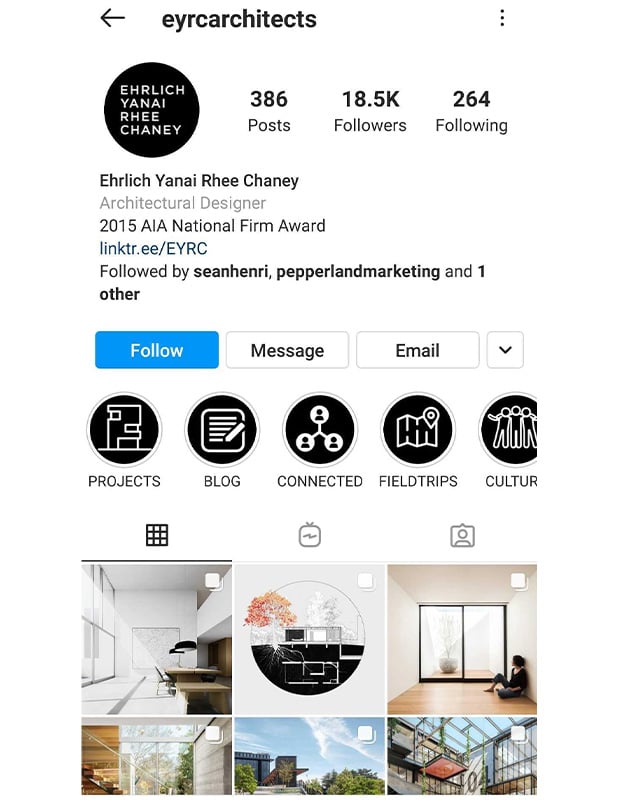 Like Pinterest, the more you interact with the content that you see on Instagram, the more the app's algorithm will learn about your preferences. This increases the likelihood that the app will show you other images and content related to the architectural styles that you love, which can be an excellent way of finding new inspiration.
You can see EYRC's instagram account here.
3. Houzz
While Pinterest and Instagram cater to audiences of all types, Houzz is specifically designed for users interested in design and architecture. The site offers users a way to find building materials, hire professionals, and browse for inspiration. For example, you might browse design ideas by room or by style.

Similar to Pinterest, Houzz allows you to save images to idea boards in order to keep your inspiration organized and shareable.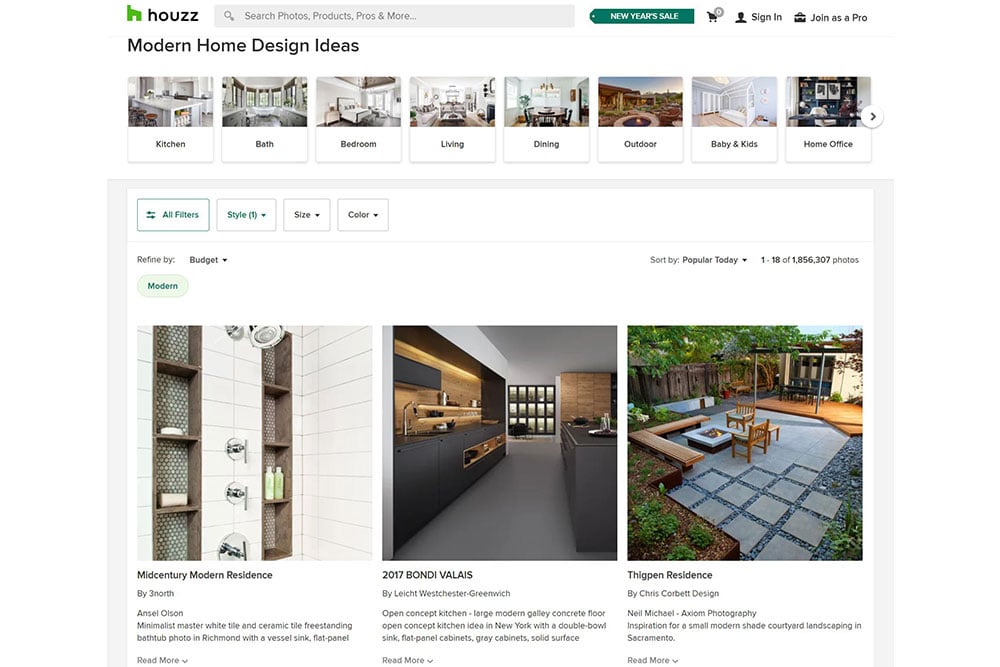 You can also follow specific architects or designers who have built a Houzz profile and who upload their projects to the site. For example, if you were to view EYRC's Houzz profile, you could dive deeper into more than 20 projects we have uploaded.
4. Architecture Magazines and Blogs
In addition to the websites mentioned above, there are countless magazines and blogs which cater to audiences interested in architecture. These publications often feature a range of styles, projects, and architects, meaning that perusing their content will expose you to a wide range of material that can serve to inspire your home project.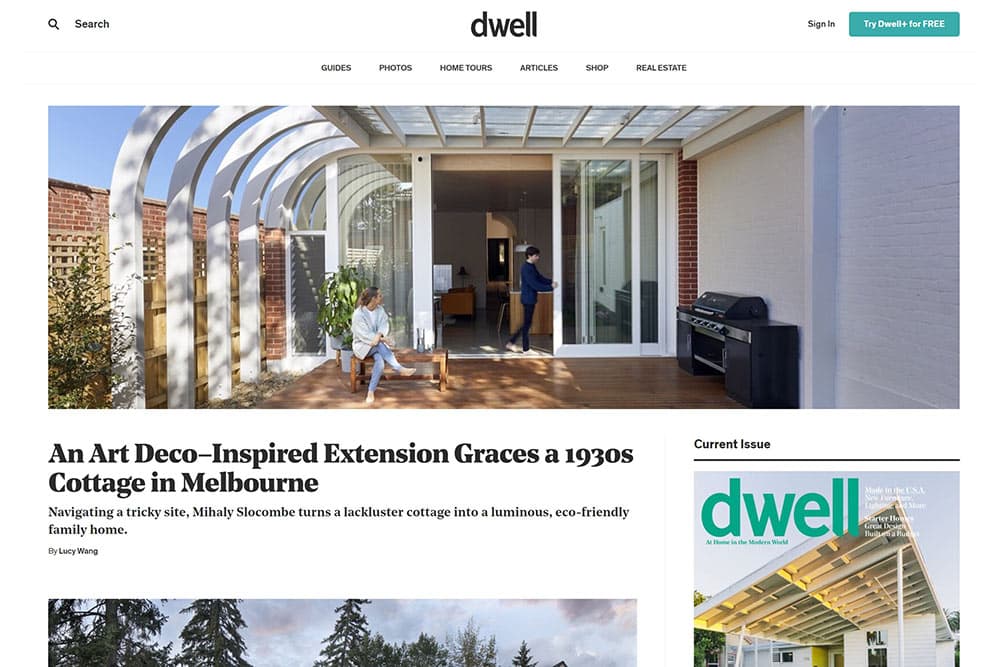 While there are too many to count and list out individually, some of the most common and popular publications include Dezeen, ArchDaily, Architectural Digest, and Dwell.
5. Your Everyday Life
Finally, it's important to recognize the fact that inspiration is all around us, not just in architectural publications and on social media. You may find yourself inspired by everyday encounters with film, art,and landscape that can be used to inform your home design. Take note of what inspires you and share with your architect later!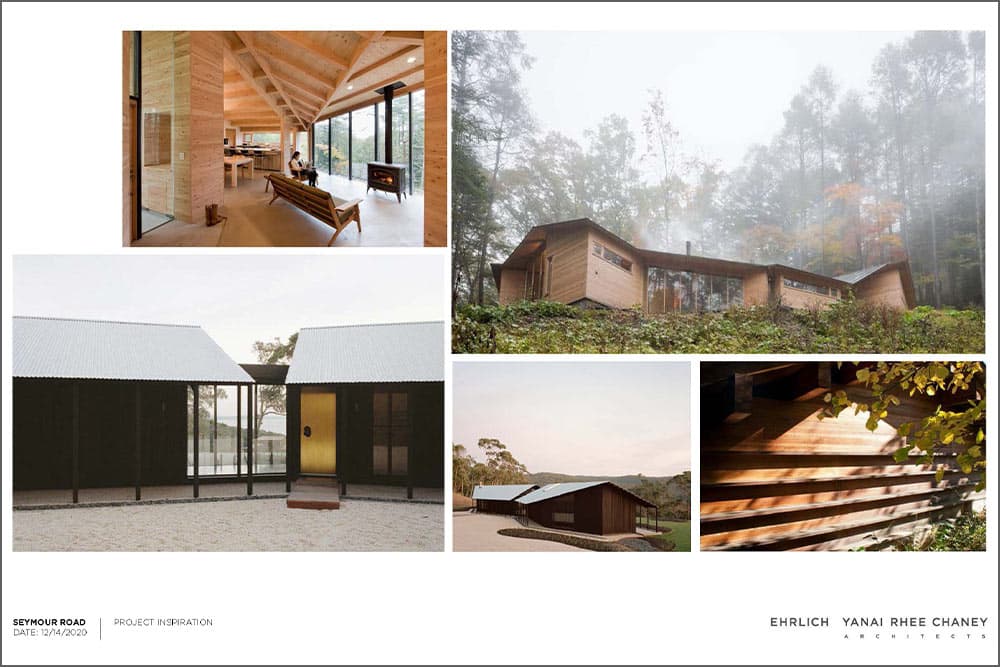 Sharing Your Inspiration With an Architect
Once you have this collection of inspiration, your architect can help identify what elements/styles speak to you the most. Then, they will use their findings to start creating a design that is a reflection of your style and aspirations.

When choosing inspiration, it's important to think about how you will use the space. It can also be helpful to think about how you use your current space (what works and what doesn't). This will help your architect understand the elements you like as well as how to incorporate them in a way that works for you.

EYRC Architects often asks our clients to write us a letter about what they want out of their home. This can be as specific as a list of rooms: "I want three bedrooms, two bathrooms, and an expansive kitchen." It can also be as broad as: "I want to feel the sun on my face in the morning." These letters help us understand what characteristics of the home will be most important to our clients, and can often jumpstart our creativity by exploring those key points.