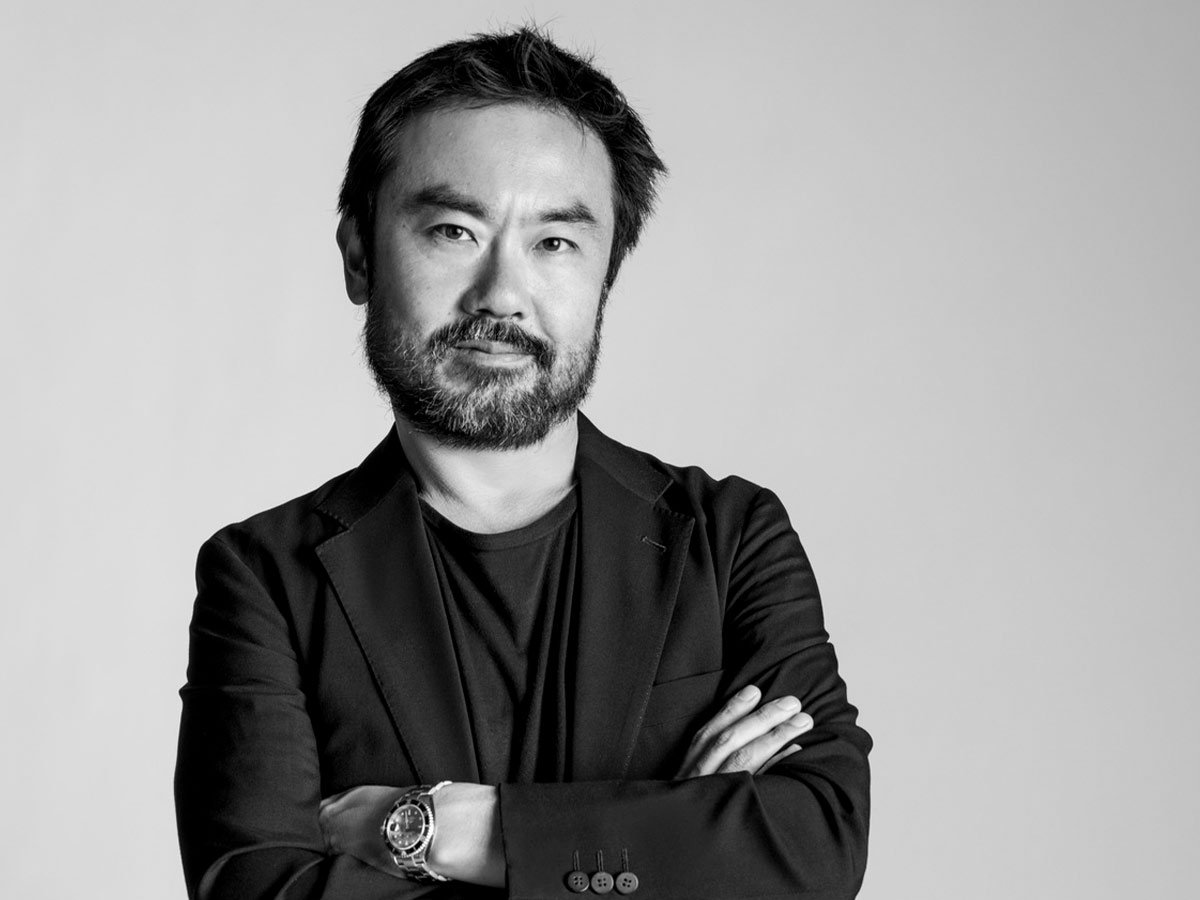 Takashi Yanai is known for his contemporary approach to indoor outdoor living through residential architecture. Here is a closer look at his career and design philosophy, as well as how that translates into the overall approach of Ehrlich Yanai Rhee Chaney Architects.
Who is Takashi Yanai?
Takashi Yanai, FAIA and partner at EYRC Architects, heads the firm's residential practice. Prior to joining EYRC, Yanai earned a degree in literature from the University of California at Berkeley and a Master of Architecture from the Harvard Graduate School of Design.
Before completing his undergraduate education, Yanai took time off from his studies to experience the world. During this time, he moved to Tokyo, Japan where he worked at GA Houses, a renowned residential architecture magazine. Upon returning to the United States and completing his education, Yanai settled in Southern California where he ultimately became a partner at EYRC.
Some of Yanai's most recognizable works include:
An Interview with Takashi Yanai
Below, Takashi Yanai joins David Lee and Marina Bourderonnet of The Second Studio podcast (formerly The Midnight Charette) to discuss his career and approach to architectural design. Listen to the full interview here:
Takashi Yanai's Design Philosophy
As the Director of EYRC's Residential Studio, Takashi Yanai's architectural philosophy reaches throughout the firm's residential portfolio. When asked to describe the firm's overarching "style", Yanai feels that it's much more about an approach to architecture than a particular aesthetic.
"If you look at our house portfolio it's all modern and it all embraces a certain dose of connecting indoors and outdoors, but it's more about an approach to design. That approach encompasses a real attempt to understand the land in the context—not just the topography of the land but the cultural context and also the client."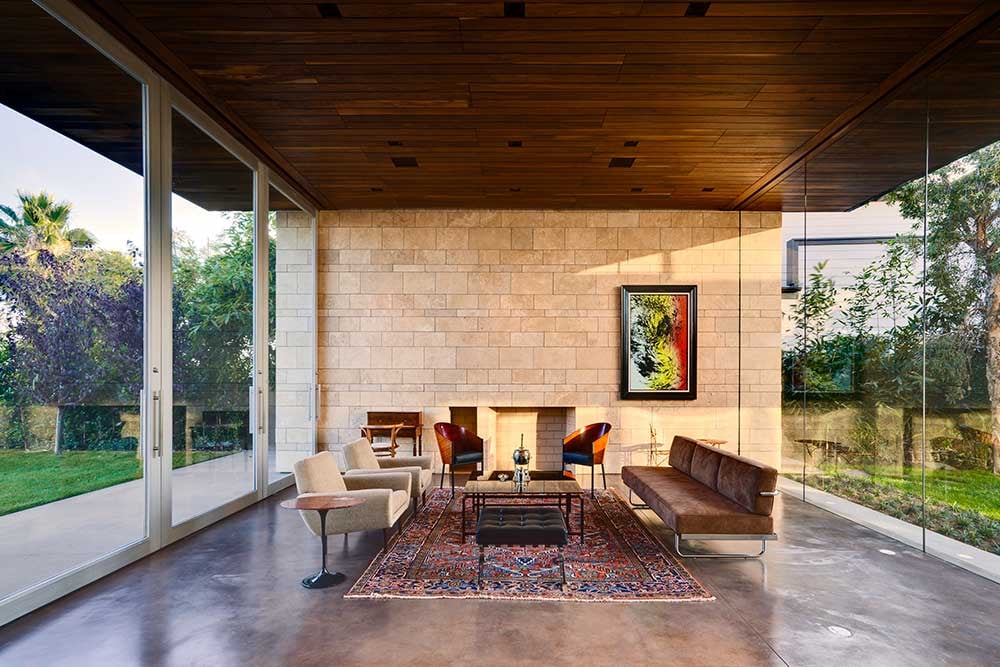 Although Yanai refrains from following any particular style of design, there are certain elements and values that come through in EYRC's projects routinely.
"There are certain things we always try to keep in mind." Yanai says. "One is...this connection between indoor and outdoor space. It's an appreciation of everything outside the architecture."
Even further, Yanai's approach to architecture is centered around the client's experience of the space, creating shelter and connecting people to their environment. He explains, "Architecture to me is a medium—between the individual and all sorts of things…It puts you in a place and time."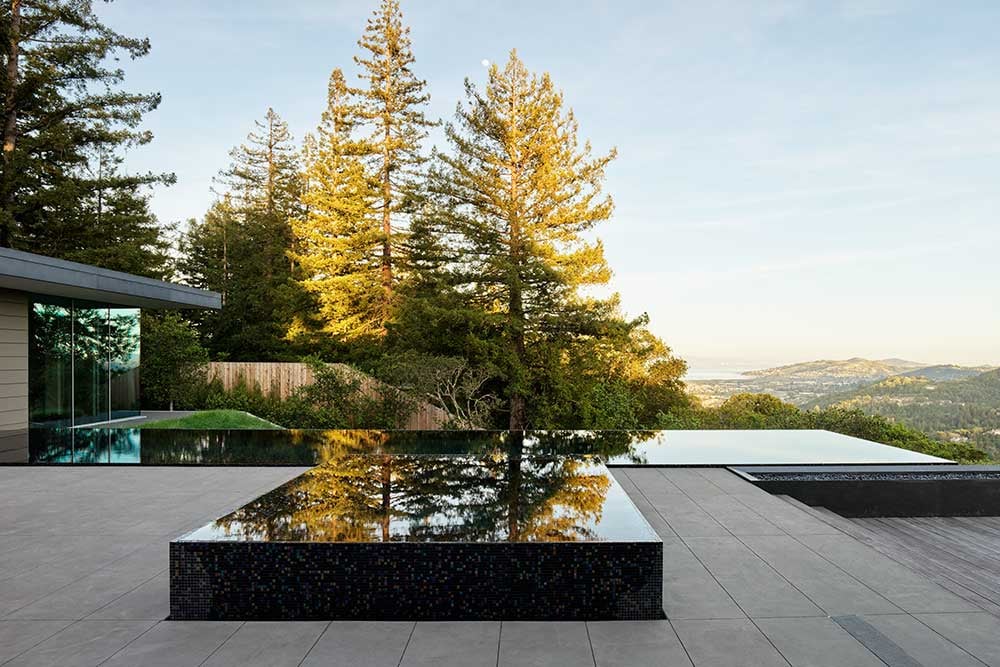 Yanai goes on to explain that while of course a home must be beautiful, it's also about creating a frame of reference so that the inhabitants can feel their place in the land and in the world. Even further, it's about creating a place for the clients, their family, and friends.
In Yanai's view, architecture should not just be about the physicality of the building, but it should also be about the building's relationship to the context of the landscape and the inhabitants. For this reason, getting to know the client on a deeper level is a key component of Yanai's residential design process.
Design Influences
Throughout Yanai's education and career, his experiences have shaped his approach to architectural design.
For instance, Yanai has always had an interest in architectural photography which has greatly influenced his awareness of viewpoints or vantage points within spaces, and thus how people experience their environment.
"Those are things I consider in a space—once someone is actually in it, where are they most likely to enter a space or most likely to gaze. That will affect the layout or the composition or even the materials."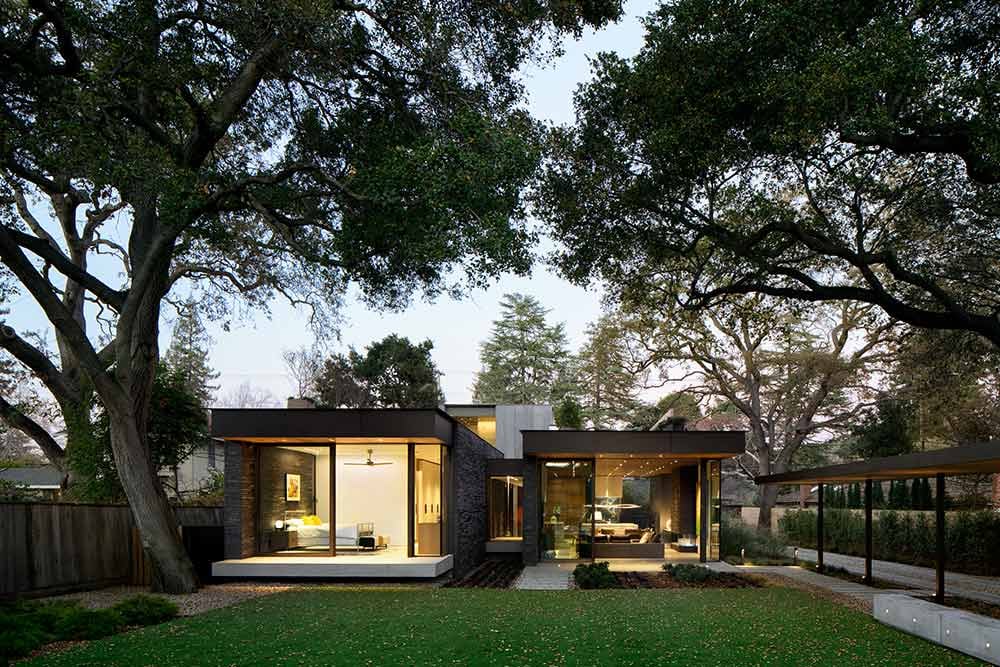 Although he always knew that he'd become an architect, Yanai took time before starting his graduate studies to travel to Japan where he climbed the ranks from intern to editor at GA Houses. This was perhaps one of his most influential experiences as his work at the magazine combined his many passions including art, photography, and design.
Additionally, Yanai's time in Tokyo, Japan allowed him to gain a deeper appreciation for the cultural aspects of residential architecture. Similar to the ways in which EYRC's founding partner Steven Ehrlich's travels throughout Africa influenced his views of design, Yanai's Japanese heritage and experiences are embedded in his design philosophy.