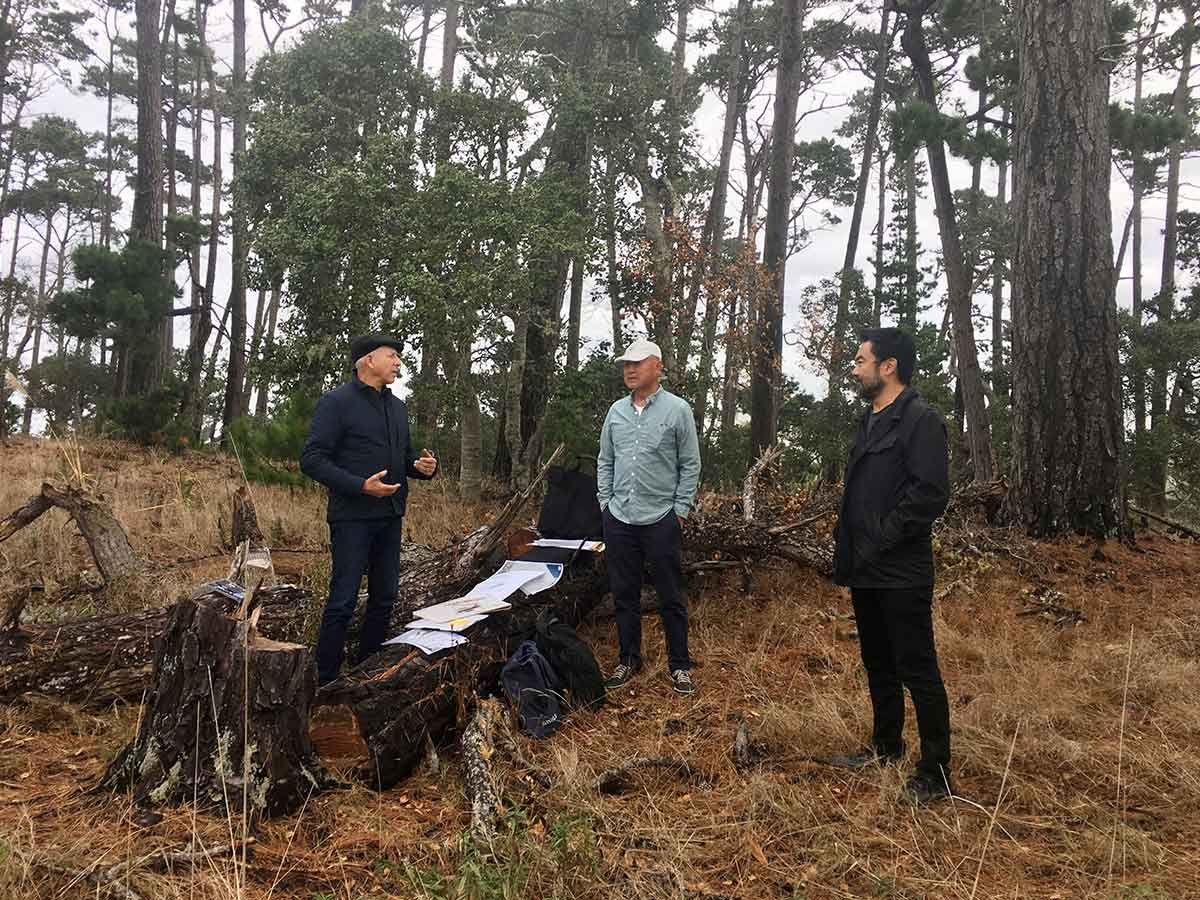 One of the most critical steps in designing and building a custom modern home lies in the earliest stage of selecting a plot of land upon which to build. The reason this is true is simple: Your land will influence everything about your home. How big it is, what materials are used, how the house will be oriented and massed—all of it will be tied back to the land and the environment in some way or another.

While you likely already have some ideas about the different design elements or features that you want to incorporate into your custom home, the ways you intend to use the space, or the feelings that you want your home to evoke, it is difficult, if not downright impossible, to design a home without first knowing the space where it will reside. In fact, there is a risk in attempting to design a home without first knowing the land it will occupy; namely, that the home might feel out of place.

With this in mind, it is typically a best practice to select a plot of land before you get too far in the design process of your new custom home. Below is a look at the different factors you should consider when evaluating plots of land, as well as a discussion about why it might make sense to involve an architect before you even purchase the land.
Things to Consider When Evaluating Land for a House
1. The Land's Physical Qualities
In evaluating a plot of land, it's important to take stock of the physical features that might influence the end design. We typically encourage you to physically visit the plot of land and ask yourself questions such as:
What is the topography of the plot of land that you are considering, as well as the surrounding area? How might this topography influence the elevation or layout of your home?
Does the plot offer any views (for example, of a distant shoreline, mountain, etc.) that can be accounted for and incorporated into the design?
Does the plot include any mature trees or other landmarks that you would wish to preserve? How might these landmarks constrain the footprint of the house?
Are there any neighboring buildings? If so, how close are they? How might the presence of these buildings influence where certain rooms or windows are placed in your home in order to create a sense of privacy?

Ultimately, all of these different aspects will influence the layout, orientation, and general flow of your home and come together in order to create a beautiful environment, so it's important to think about them in choosing your land.
2. Environmental Considerations
In addition to the physical qualities of the land discussed above, there are certain environmental factors which can influence the final design and construction of the home, and which you should consider.

For example, where does the sun rise and set in relation to the site? This information can help you plan the home's layout in a way that best captures morning and evening light.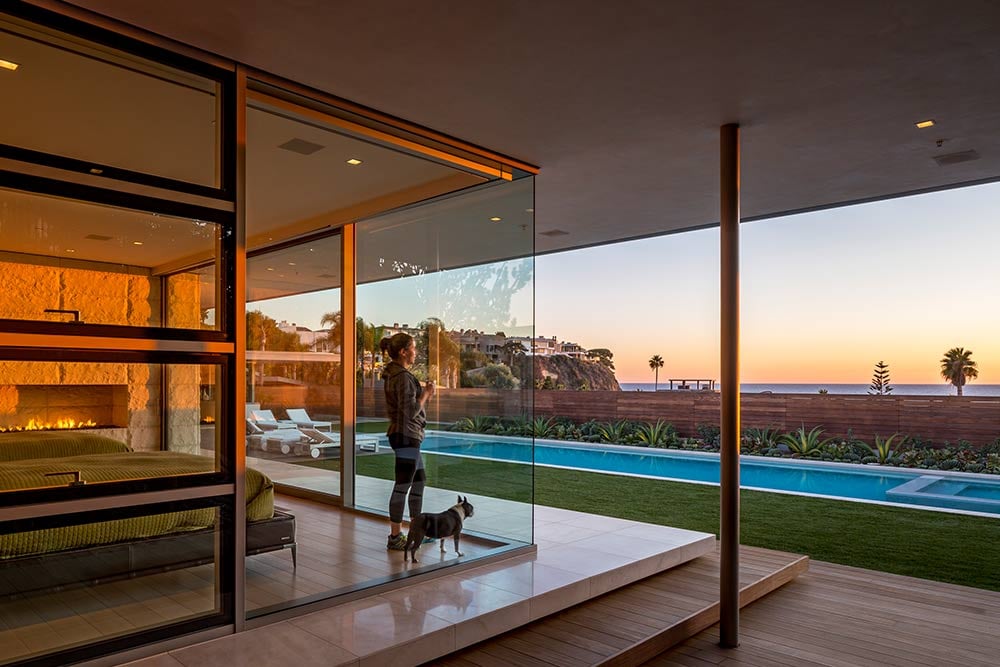 Similarly, you should consider the local microclimates that might influence your home. Is the area, for example, prone to morning mist or fog? How might those conditions impact the plants you select for landscaping, or the exterior materials you use for construction? On the other hand, is the area potentially prone to wildfires? How might you account for this and factor fire resilience into your design?

Are there any native plants or protected species that you will not be able to remove, and which you will need to build around?
3. Building Restrictions
Finally, each local jurisdiction will have its own rules and regulations when it comes to zoning, which can have a major impact on how you build on your land. For example, there may be specific requirements around setbacks, height restrictions, floor area restrictions, etc. which must be accounted for. Some jurisdictions even have restrictions for steeply sloping sites or proximity to mapped earthquake fault lines, which can often be found on the local county's planning website.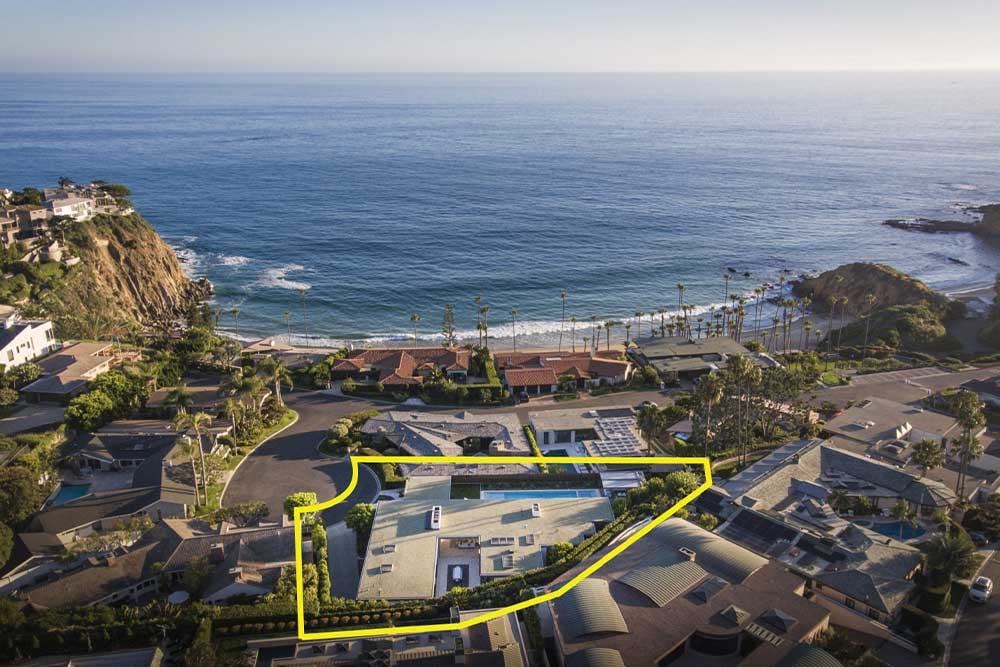 You should also check to see if an environmental assessment will be required, which should likely be conducted early in the consideration stage before you commit to land.
How to Find the Right Land to Build On
Whether it's located in a great school district within walking distance to a nice downtown neighborhood, or it has the most majestic sunrises, sunsets, or views of the Pacific ocean, it's easy to get caught up in the excitement of finding a seemingly perfect plot of land. But it is still important to critically evaluate the land before you commit to it by finalizing a purchase. If you don't, you could find yourself holding a plot of land that you can't utilize in the way you originally envisioned.

This is why we typically recommend involving an architect in the earliest stages of your project, including during land evaluation. Architects are trained not only to understand local building codes, but also the environmental and physical factors discussed above which can significantly affect your final design. Their insights and expertise will empower you to ask the right questions and ultimately make the right decisions about your home.